Explore With Backpackers Wanderlust…
Come discover the best destinations and be inspired for your next adventure.
Be transported around the world with dreamy photography from Backpackers Wanderlust.
Find the best hotels, attractions, food and experiences for your next adventure, ensuring you have the ultimate time
Enjoy honest blog posts containing all the information you need about a destination, no matter your travel style.
Laos Asia
Find out absolutely everything you need to know about visiting Kong Lor Cave and the Village. Learn about how to get there, what to do, entry fees, where to stay, and more at Tham Kong Lo which it is sometimes [...]
READ MORE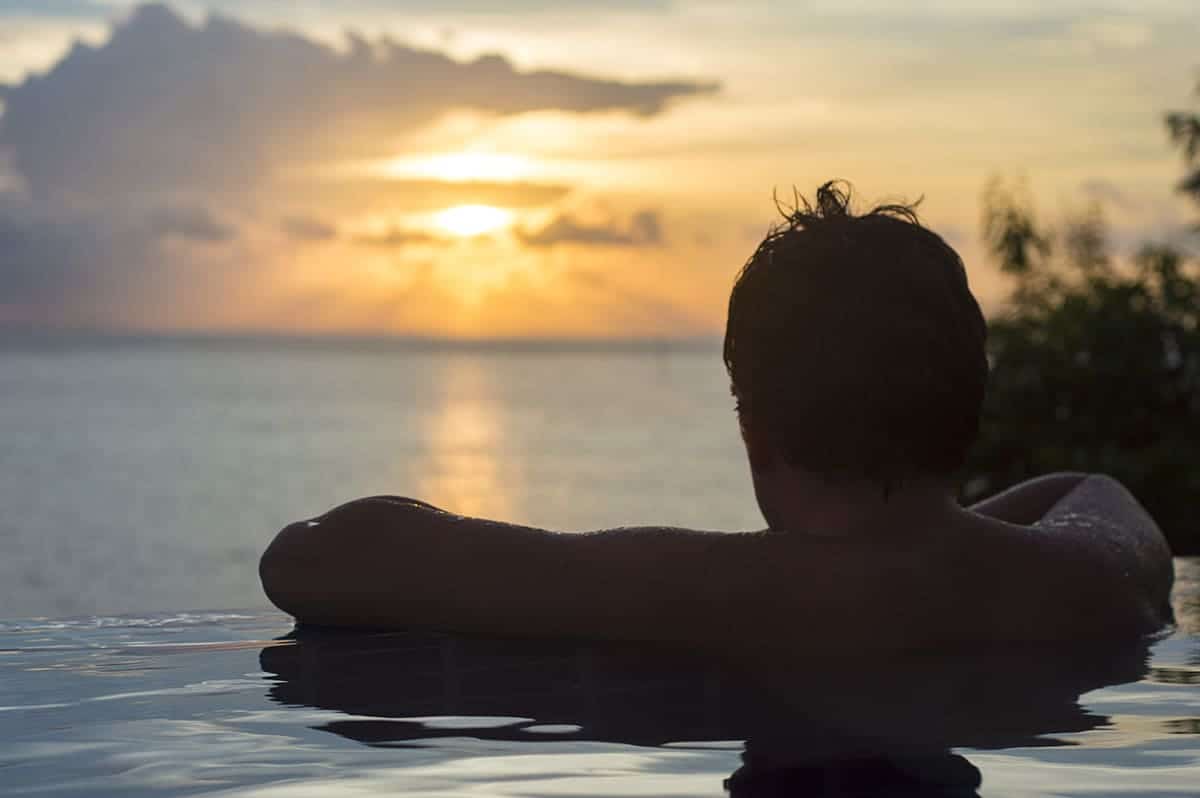 Thailand Asia
Find out the perfect 3 week Thailand itinerary to ensure you have the ultimate adventure from North to South. Let's talk about the best route, things to do, transportation, accommodation, and more during your time in Thailand! Thailand is a [...]
1 Comment
READ MORE