We have all heard of the fancy digital nomad life which seems to be plastered all over our social media. Though does it really live up to the hype?
Well, for me it doesn't and perhaps you will feel the same way as well.
---
There's a large presence these days on Facebook, Instagram, YouTube and all those other social media platforms of these beautiful boho millennials living the dream of long term travel.
They breathe the modern-day of traveling the world for extended periods with seemingly minimal constraints.
We see them constantly popping up on our feeds, their lives quickly inspiring with each like.
The turquoise tropical water, lush green jungles and mouth-watering foodporn grams certainly had me convinced, and that's when I started saving for my first long-term travel adventure.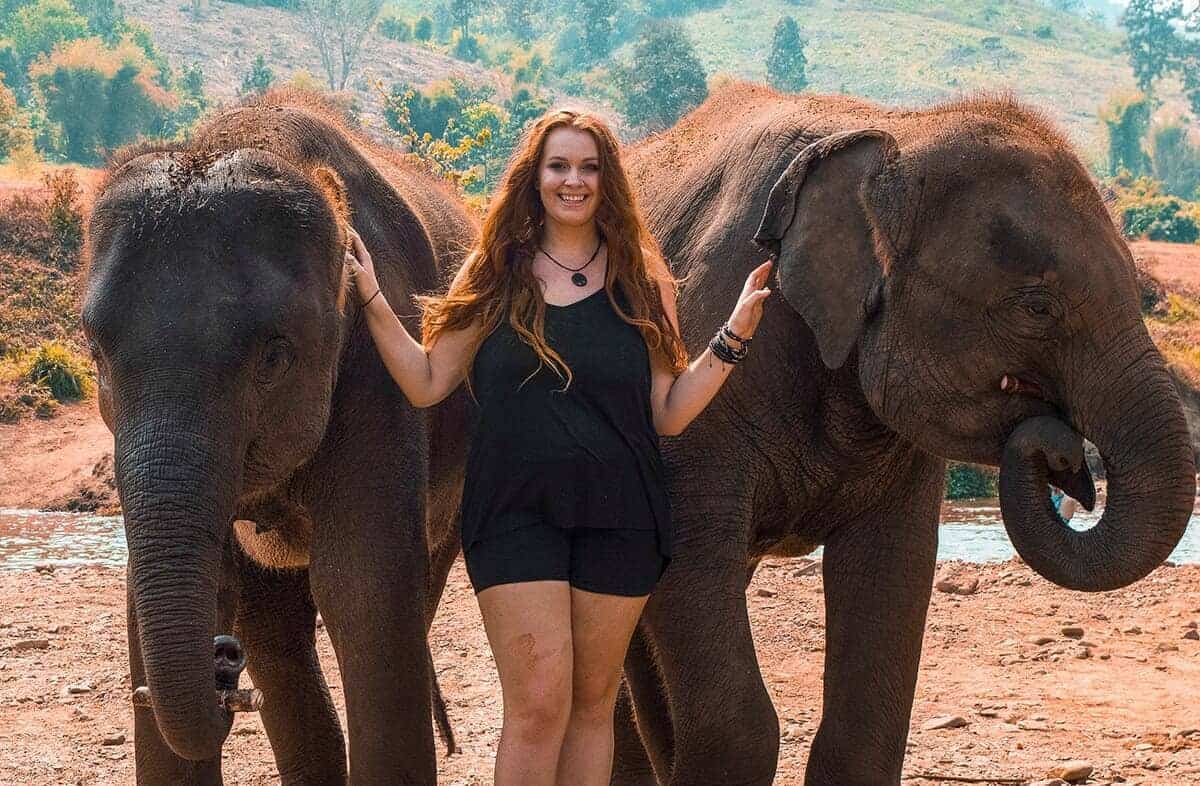 I planned to spend 6 months overseas exploring all around Asia, unfortunately this idealistic lifestyle I had dreamed about leading up to the trip did not last long. Instead of going out for a casual drink, laying on the beach reading a book or finding a delicious hole in the wall restaurant to eat at, I was on booking.com every other night finding accommodation, figuring out how to cost effectively travel between towns and searching 'cheap eats' on trip advisor to prevent the suspicious meals people tried to feed us earlier on in the trip.
I was no longer enjoying the freedom of the road, but instead cooped up in a room researching.
Being spontaneous is not something I possess and I probably never will. Rather, I enjoy knowing what will happen tomorrow. Ensuring I have a place to sleep, will at some point during the day eat a decent meal and not get completely ripped off; even though tourist tax is inevitable. Sure, I would love to be carefree, but that is just not who I am. Even many of those bloggers we see posting the perfect wanderlust grams are on sponsored trips. Companies plan everything for them, making life much easier.
Eventually life on the road gets exhausting and you become worn out, it's inevitable. Ideally the solution for this would be to slow down your travel pace, stay a week or two in the same location, instead of three nights. This way you will get to know the area a bit more and have a chance to build relationships with the locals.
Unfortunately, when I tried slowing down my travel pace I was not able to reset my passion. I found myself bored and even less inspired to go out and explore. I was exhausted; the only place I wanted to be was one which I paid $500 to fly away from 5 months prior.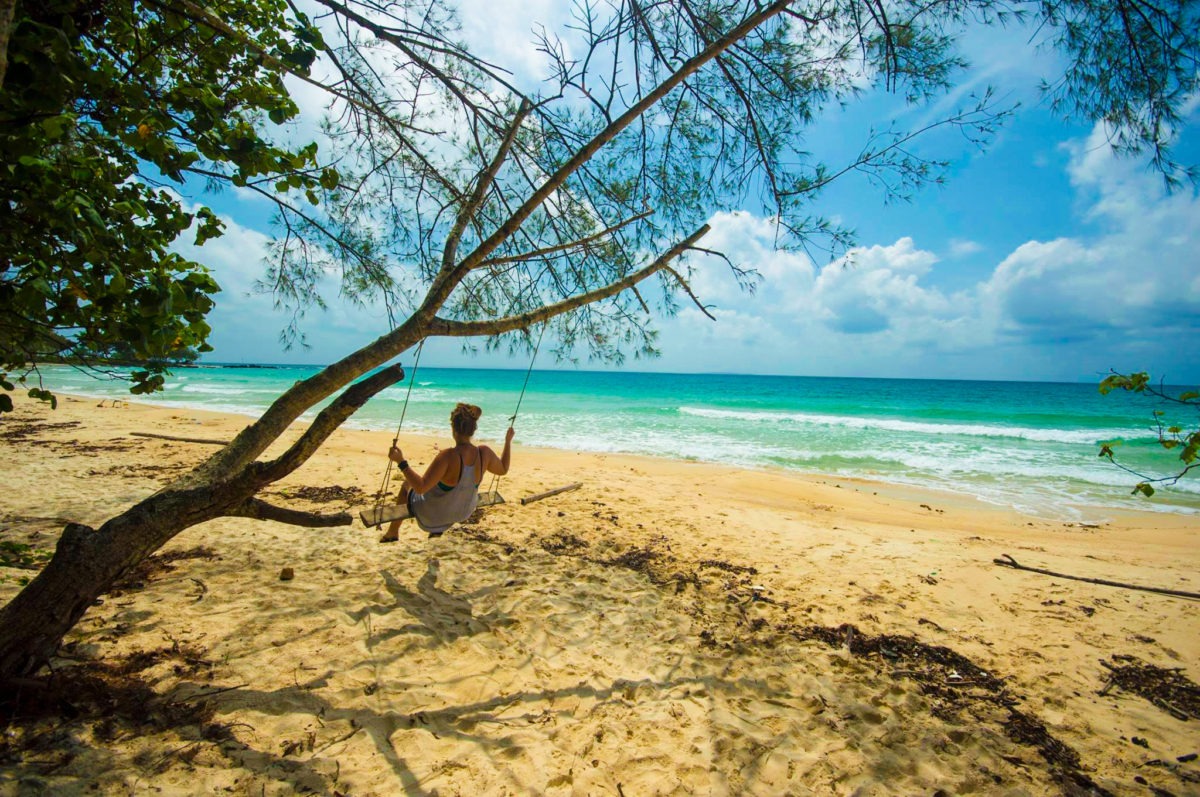 When traveling South East Asia you will hear the term 'templed out' said a lot. Whether it is your first week or you have been there 4 months; it's a phrase you will love to hate. Essentially the idea behind it is that once you have seen so many of these beautifully designed temples that all start becoming the same and you start to lose interest until you don't even bother visiting them anymore. A 'seen one, seen them all' ideology. Well, this was soon me with each new town I visited. Even when there were beautiful beaches a short walk away.
Now don't get me wrong, I am not saying people shouldn't travel for extended periods of time. I am just explaining it is lifestyle choice that was not for me. Now I have changed my mindset and have decided nothing is wrong with going away for a couple weeks or a few months. You can still experience a new culture and try some different experiences, just within a shorter time frame.
Like it? Pin it!